All players wishing to try out in the Oklahoma region must register with USAV ahead of any sanctioned club tryout.
Tryout Schedules
Signing Dates Open
Ages 11-12 – October 3
Ages 13-14 – October 17
Ages 15-18 – October 31
Clubs, independent of the region's USAV membership fee, set any tryout fee.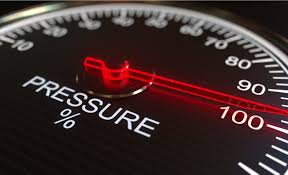 Players should never feel pressured to make a decision if there are still tryouts the player wishes to attend.  If the player has completed all tryouts and an offer has been made, the player should come to a decision in order to let the club continue offering to other players who are still waiting.
If a player or parent ever feels pressured to commit to a club so as to not give the player a fair shot to know all options, please contact the region at once.