The USA National Women's Sitting Team will be hosting the Canadian Women's National Team on Saturday, June 19th at 7pm.  The match will be held at the UCO Wellness Center.  Spectators are welcome and encouraged. 
Congratulations to former OKRVA athlete Micha Hancock for being named to the USA Women's Olympic Team!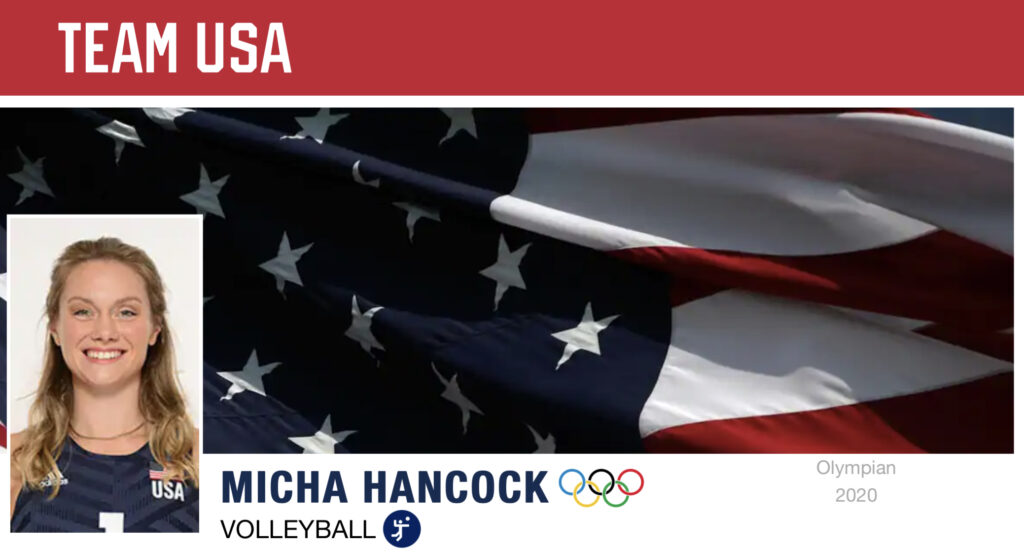 The Oklahoma Region Volleyball Association (OKRVA) is a non-profit member organization of USA Volleyball (USAV). The USAV is the national governing body for volleyball in the United States. Administration of the Region is organized and governed by an elected board of directors. The primary function of our region is the education of players, officials, and the general public in all the aspects of the sport of volleyball.
OKRVA acts as a liaison for promotion of the sport along with the other regions in the country. The region is involved in adult, junior, and youth volleyball programs and registers members. To participate in sanctioned events, each player and coach must be an active member of OKRVA. When you become a member of the Region, you become a member of USAV.
Currently, the most common affiliation with OKRVA comes through Junior Club Volleyball. The region also supports adult tournaments, disabled volleyball, and High Performance volleyball – a national pipeline to emerging talent. For any questions or feedback, please feel free to contact the region. We welcome your input.